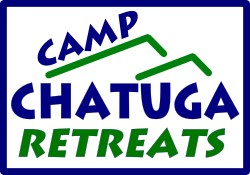 Our rates are all on a per person basis. Meals are available; however, we do not rent our kitchen. Groups can grill out or bring packaged food but the dining hall will not be available unless you take at least one meal with us.

Room rate---- $13.00 / person / night

For other pricing please contact us.

Camp Chatuga Retreats 2012 Rates

Meals------------ $7.00 / person / meal